Ok, been listening to these guys for a while. Both shows actually... Here's my theory.
I think Roula and Ryan have a really good idea of what their market is like. What the
people expect and what they can deliver.
The Hot Show seems to be out of character for each of these. Essentially we are looking
at a Roula and Ryan wannabe that just doesn't cut it. I've had enough of the jokes that need
a laugh track and the interviews that drag on and on like a bad episode of the Odd Couple.
I don't think the show is absolutely terrible but definitely not a fit for this market.
---
Posts: 22
Joined: Fri Nov 13, 2009 3:38 pm
Agreed they sound like they are puking on the mic. The ratings have also proven their instability in the market. Plus, they are titled "The Hot Show" I mean c'mon guys a little creativity wouldn't hurt.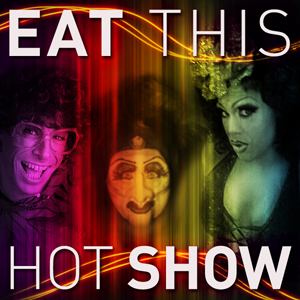 ---
Wow... are they really that bad guys? I think you might be taking it to the extreme just a bit.
---
Agreed but the sign is pretty funny!
---